The River Rother Project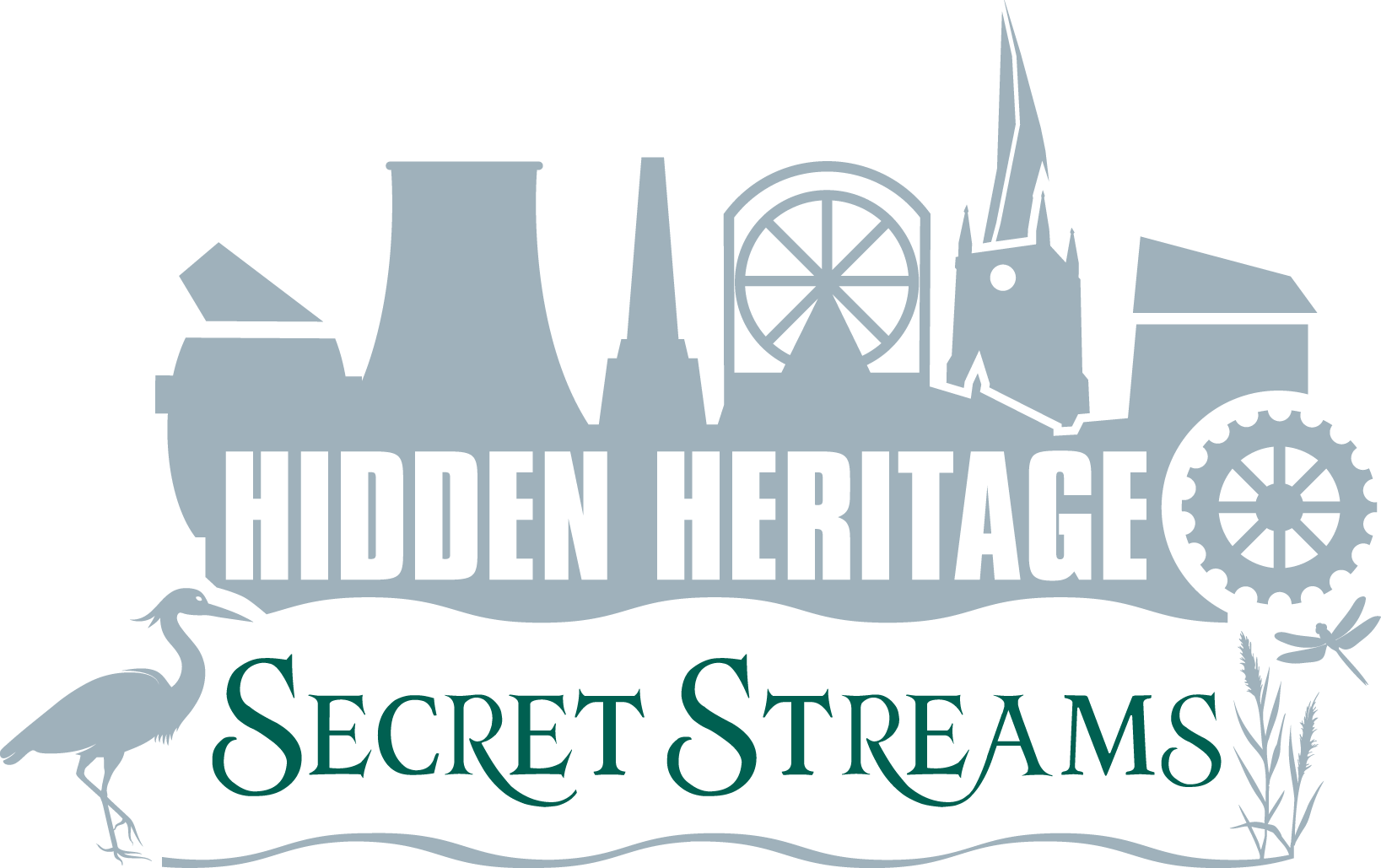 This project is available for public Spotting but Trapping is restricted. If you would like to join this project as a Trapper please contact us at info@mammalweb.org.
Project run by the Don Catchment Rivers Trust to document wildlife along the river Rother.
The River Rother is home to some of the UK's most charismatic creatures. Using camera traps, we hope to document the diverse community that lives along the Rother, and better understand their intricate lives. We need you to help us record this diversity. Your efforts will lead to the identification of the rarer animals present on the river and the potential barriers to their stable establishment.
This project is run by the Don Catchment Rivers Trust, funded by the National Lottery Heritage Fund as part of the Hidden Heritage Secret Streams project.