Shrew monitoring in Britain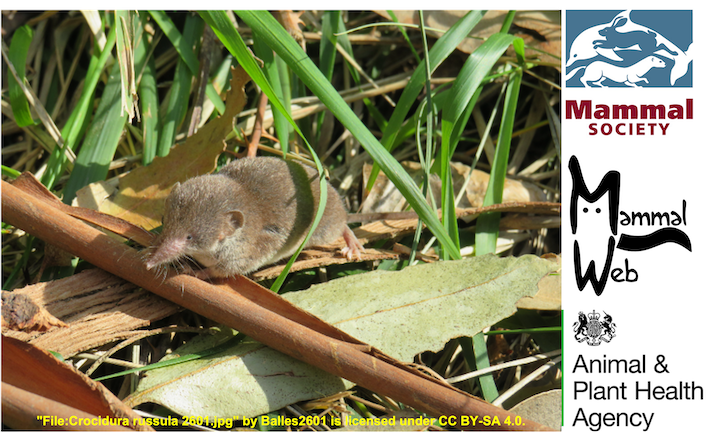 Britain is home to three native species of shrew: the common, pygmy and water shrews. Recently, however, the greater white-toothed shrew has been detected in northeast England. In light of this, we would like your help with monitoring shrews.
The greater white-toothed shrew is native to Southern Europe and North Africa; however, it has proven invasive in Ireland, where its successful expansion threatens the native pygmy shrew. The management of invasive species demands their early detection and, as such, we would like to encourage as many people as possible to use camera traps modified for small mammal trapping, baited with mealworms, casters, or similar, so that we can build up a better picture of the occurrence and relative trapping rates of different shrew species in different parts of the country. If you would like to contribute to this project but don't know how to get started, please get in touch.
We might expect records of the potentially invasive shrew to be particularly abundant in the area highlighted on this map. However, we are interested in shrew records from across the country, in order to have baseline data to help explain any impacts.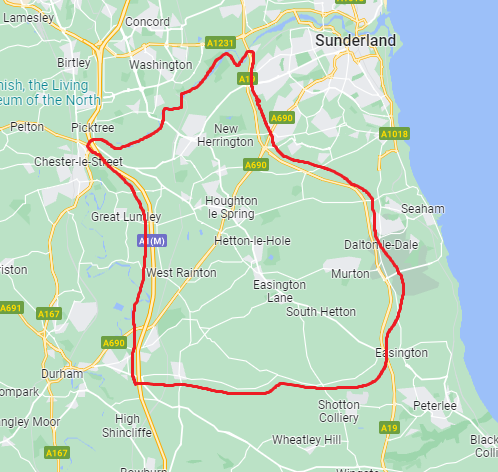 The MammalSociety has produced this infographic about the need for this project: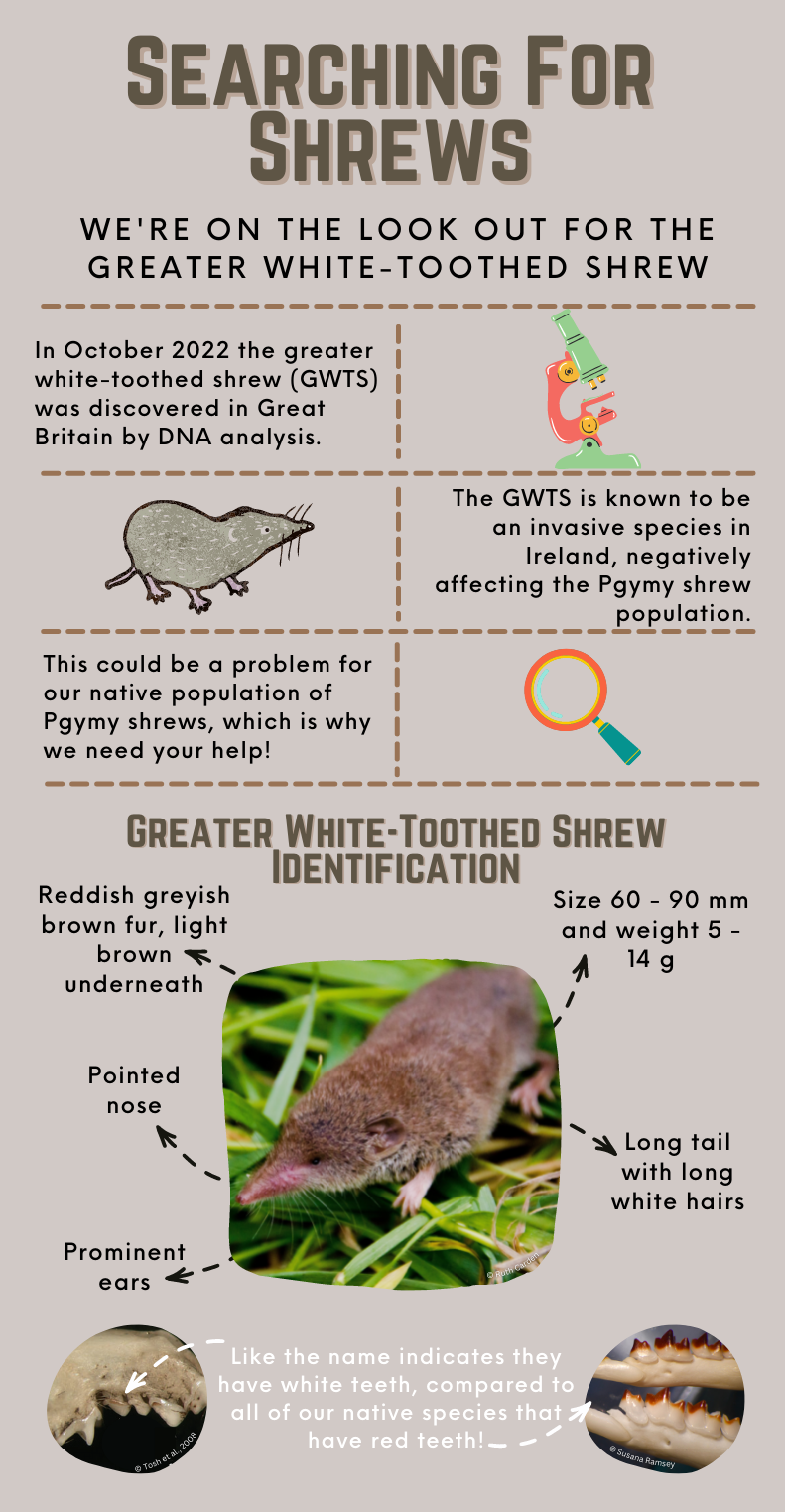 The Mammal Society has also provided this picture of a greater white-toothed shrew (C) Ruth Carden: