MAMMALNET Ireland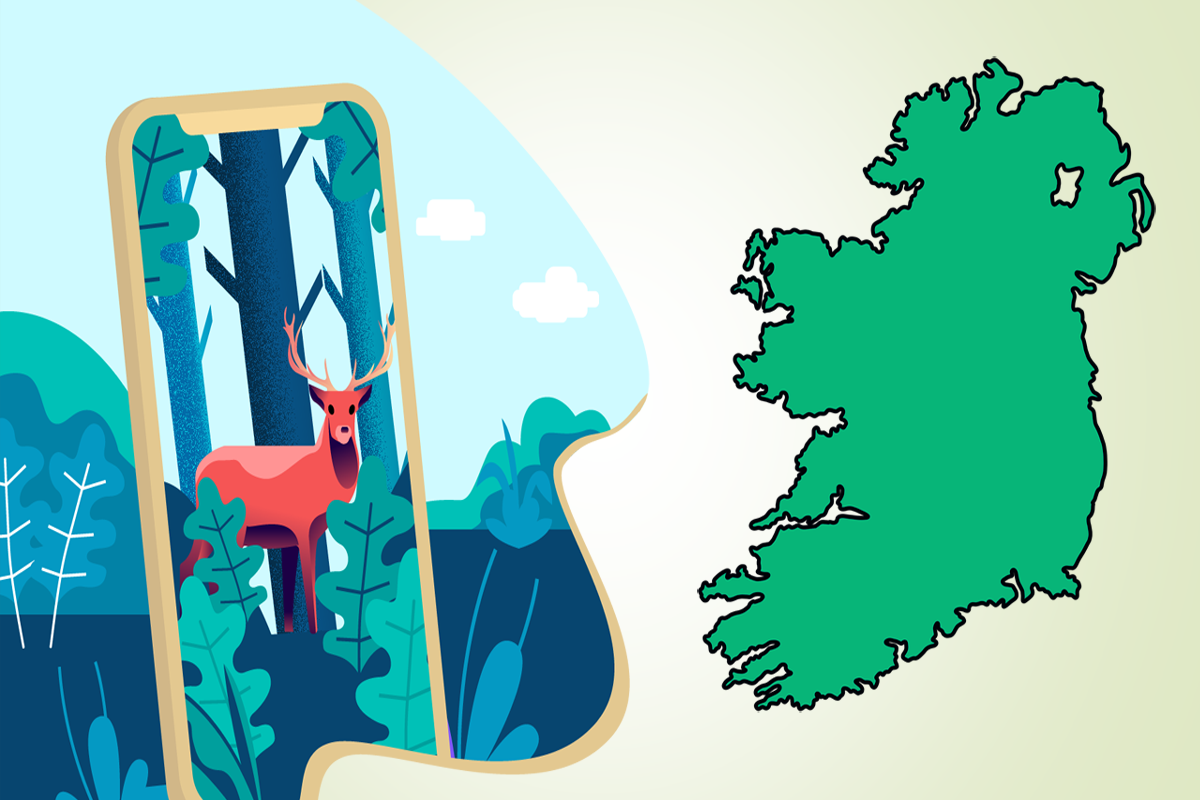 MammalNet-Ireland is a subproject under the umbrella of MammalNet, a project aimed at assessing the potential of voluntary citizen involvement for mammal monitoring across Europe. MammalNet-Ireland aims to involve the people of Ireland in what is likely to become the most widespread citizen-science project across Europe. MammalWeb-Ireland, specifically, has the goal to connect the different mammal stakeholders across the whole island of Ireland, helping us to catalogue Irish mammalian biodiversity, and to understand what species are around us, where they occur, and what aspects of the environment impact on their occurrence and activity. MammalWeb-Ireland is a citizen-science effort in collaboration with Smartdeer, the first nationally-coordinated initiative for deer in Ireland, which aims to collect and analyse empirical data on deer from across the country. MammalWeb-Ireland has the same philosophy as Smartdeer: a project for people, with people, and by people, to better understand our wildlife.
Currently, the platform only hosts a small number of European languages. However, we are looking into having the site translated into Gaelic.  For now, please find a translation of the project description:
Is fo-thionscadal é MammalNet-Éire faoi scáth MammalNet. Is é aidhm an tionscadail ná measúnú a dhéanamh ar na féidearthachtaí atá ann a bhaineann le hoibreoirí deonacha ag déanamh monatóireachta ar mhamaigh ar fud na hEorpa. Tá sé mar aidhm ag MammalNet-Éire muintir na hÉireann a chur san áireamh sa tionscadal eolaíochta saoránach seo, a leithéid is forleithne riamh san Eoraip. Tá sé mar aidhm ag MammalWeb-Éire, go sonrach, na geallsealbhóirí éagsúla a nascadh ar fud oileán iomlán na hÉireann le cabhrú linn ainmliosta a chruthú do bhithéagsúlacht mhamach na hÉireann, agus tuiscint a fháil ar na speicis atá timpeall orainn, na háiteanna ina bhfuil siad, agus gnéithe den timpeallacht a mbíonn tionchar acu ar a tharla agus a ngníomhaíocht. Iarracht eolaíochta saoránach is ea MammalWeb-Éire nasctha le Smartdeer (FiaCliste!), an chéad tionscnamh atá comhordaithe go náisiúnta d'fhianna in Éirinn, a bhfuil sé mar aidhm aige sonraí eimpíreacha ar fhianna ó ghach cearn den tír a bhailiú agus a anailísiú. Tá an fhealsúnacht chéanna ag MammalWeb-Éire agus Smartdeer: tionscadal do dhaoine agus le daoine, chun tuiscint níos fearr a fháil ar ár bhfiadhúlra.