Forest of Dean Photos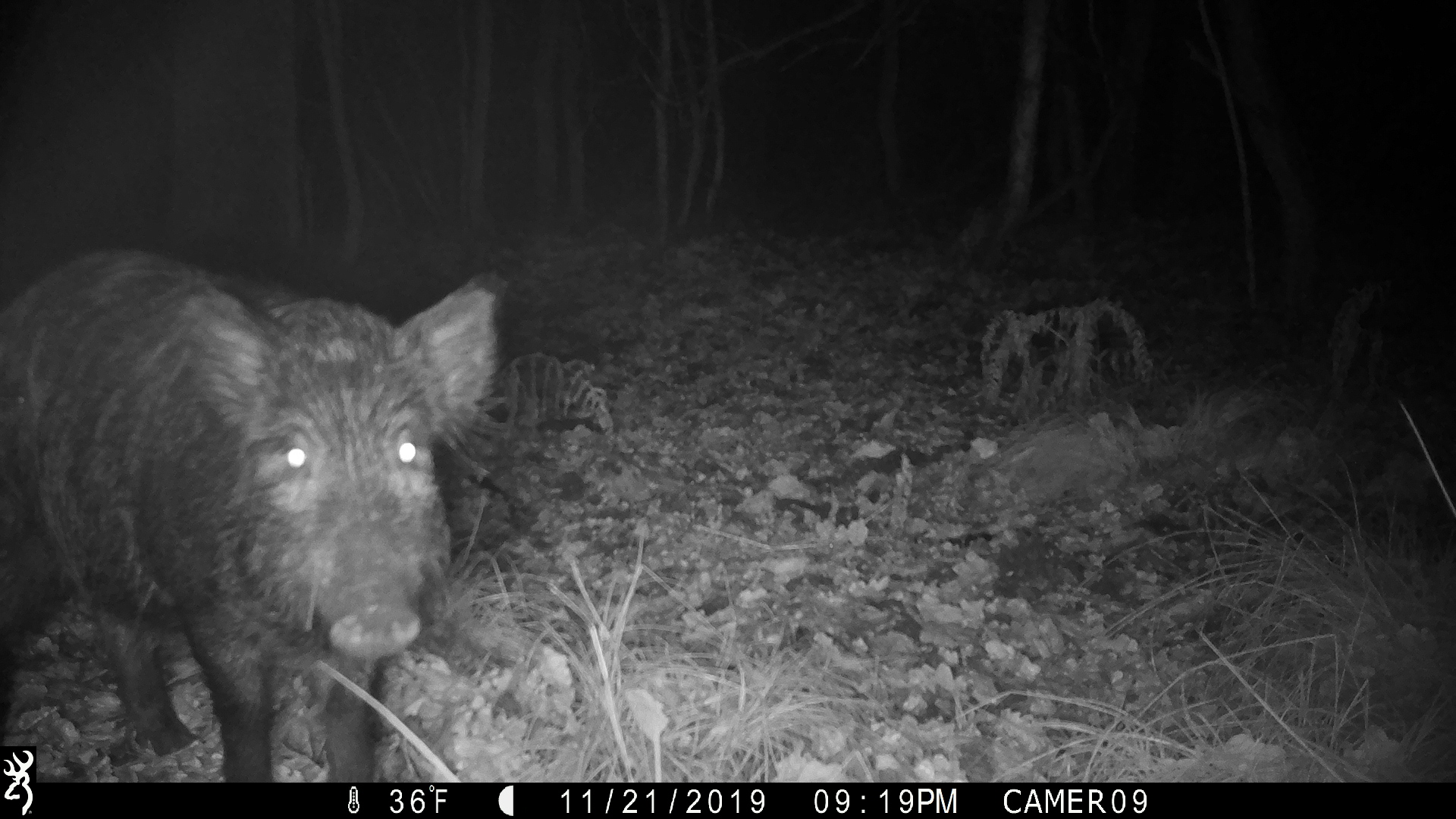 This project is available for public Spotting but Trapping is restricted. If you would like to join this project as a Trapper please contact us at info@mammalweb.org.
This project contains photos collected through a systematic grid of camera traps in the Forest of Dean in collaboration with the Gloucestershire Wildlife Trust.
The aims of this project are to provide a systematic assessment of the wildlife living in the Forest of Dean and assist with monitoring of the newly introduced pine martens, as well as testing different camera trap methodologies.