Cotswold Canals Connected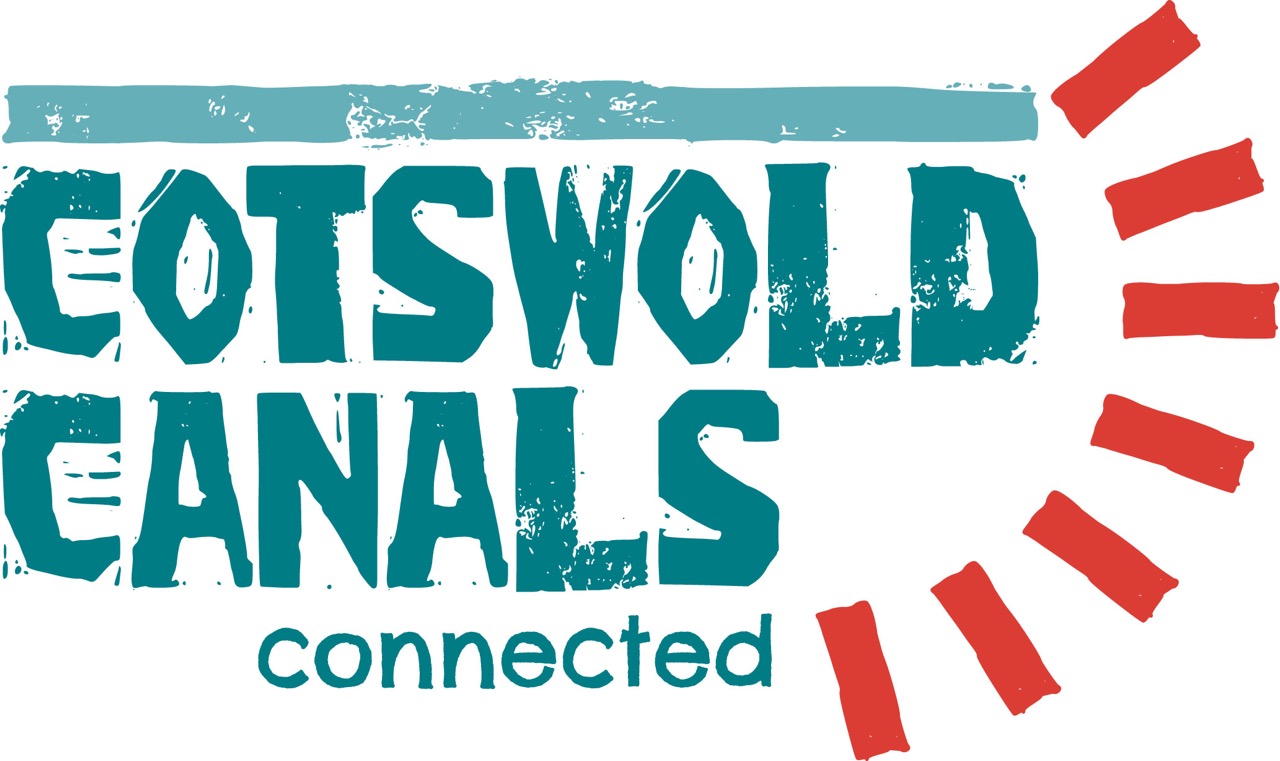 This project is available for public Spotting but Trapping is restricted. If you would like to join this project as a Trapper please contact us at info@mammalweb.org.
Cotswold Canals Connected is a restoration project that aims to link up the Stroudwater canal from Stonehouse to Saul Junction in Gloucestershire. 
Restoration of the Stroudwater canal has the potential to make a significant contribution to biodiversity in the Stroud area by providing new waterway and adjacent habitats, and by re-forming an important link between habitats along the River Severn in the west and those in the valleys of the Cotswold escarpment to the east. The restored canal will form a linear mosaic of habitats including woodland and scrub-edges, hedgerows, flower-rich towpath verges and diverse emergent "reedy" fringes. The River Frome already provides this west-east link. Running approximately parallel to it, the canal will complement this and will effectively widen the river valley for wetland and riparian species, providing greater diversity and resilience to future change.
Currently in the development phase, this project will create around 30ha of priority habitats alongside the canal restoration as part of the project's commitment to deliver a net gain for biodiversity – this will include lowland meadow, scrapes and ponds, reedbeds, scrub and fen. The natural environment objectives for the project are to:
Increase biodiversity within the Stroudwater Navigation ('the canal') and River Frome corridor within 15 years.

Minimise negative environmental impact during the construction phase of the canal restoration with adaptive environmental management over the long term.

Provide more connectivity of wildlife habitats in the Severn Vale and schemes for habitat protection.

Create multi-functional natural spaces and blue green infrastructure for health and wellbeing and networks where nature can thrive.

Increase knowledge and understanding of the state of wildlife and the environment in the canal/river corridor.

Stimulate more engagement with nature and improved health and wellbeing.
Aware of the number of species likely to be using these blue green corridors already, the project has recently purchased a number of camera traps and are hoping to document the diverse communities that live along the canal and river, and better understand their lives. We need you to help us record this diversity and increase our knowledge of the current state of wildlife in the Severn Vale. Your efforts will lead to the identification of both the more common and rarer animals present in the area and help us ensure the Project supports these species and provides them with space to flourish into the future.
The Project Partners include Stroud District Council, Gloucestershire Wildlife Trust, Cotswold Canals Trust, Canal & River Trust, Inland Waterways Association, Stroudwater Navigation Archive Company, Stroud Valley Canal Company, and Gloucestershire County Council. The Project is funded by the National Lottery Heritage Fund.